American Eagle International

Military Service Rings of Distinction
Please put the last four of your SS# after the Name on the Credit Card...this will not affect processing! This helps in account identification.

Please Make Payment Here!

Or call us @ (800)786-0055 to make payment by phone!
9.11.01 We have not forgotten!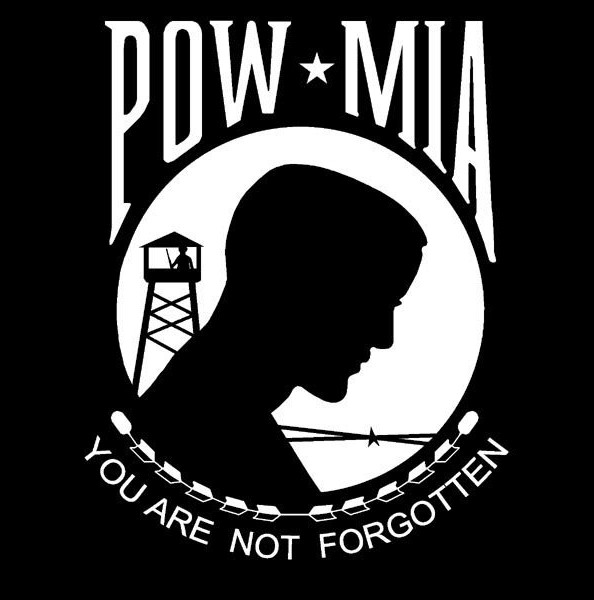 © 2005:American Eagle International: New Providence, PA</p>